Affordable automation solutions to improve productivity
Whether you need to install the latest safety standards, increase the speed or quality in your production or improve the operability of your machinery, CNC Design machine upgrades and retrofit services are all about procuring your future.
Depending on the extent of the retrofit or upgrade, your machine will achieve a degree of functionality that is state of the art, also in terms of safety and monitoring and which fulfills existing guidelines and standards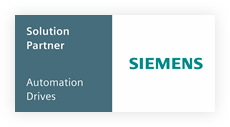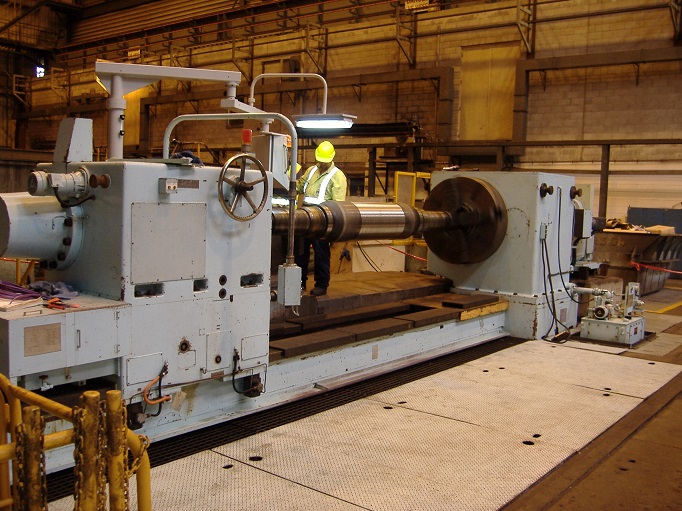 CNC Design - our services
Machine upgrades
A simple, cost-effective method to improve production by increasing efficiency and cutting operating and maintenance costs. Machine enhancement projects designed to add functionality to your machinery and using the latest technology advances can yield a better return on your investment.
High performance machine retrofits
When reliability and serviceability are compromised, retrofitting new industrial controls and servo drive systems to existing machinery can transform them into reliable, serviceable, user-friendly machines and enhance your productivity.
Safety upgrades
The safety of machine operators and maintenance staff is paramount for every employer. Technological advancements in PLCs with integrated safety functionality have reduced the risk of serious accident for millions of industrial workers worldwide. CNC Design and Siemens automation equipment are leaders in this field.
Breakdown service and spare parts for your machinery
Embracing technology and providing a premium and expedient service by simply doing things smarter and better
Supply and installation of genuine Siemens spare parts
Specialist onsite breakdown service to get your machine back in production with minimum downtime when you need it
Companies who have benefited from CNC Design services and Siemens technology
Cottonsoft manufacture NZ's leading brand toilet and paper tissue on machines controlled by Siemens automation equipment. They have completed a major upgrade of their safety systems using CNC Design engineering and Siemens safety technology.
NZ Sugar which uses Siemens automation equipment on machines built by OEM's who specialise in the sugar industry
Ports of Auckland operates container cranes controlled by Siemens automation equipment supported by CNC Design engineering
Lion Nathan bottling plant - Krones (German OEM) supplied bottling lines, fitted with Siemens automation equipment
NZ Steel which uses Siemens automation equipment on machines built by OEM's who specialise in the steel industry
Independent Liquor rely on bottling lines fitted with Siemens automation equipment