The changing face of NZ manufacturing
The New Zealand manufacturing industry is a diverse, innovative and important part of the economy. Contributing up to 12% of the NZ economy, it is vital to employment, adds value to agricultural products, provides business for many of our service industries and is a dynamic player in our regional economies.
The New Zealand manufacturing industry needs to be responsive to very short production runs and numerous changes in machine set-up, at the same time as ensuring high productivity, low costs and a fast return on investment.
CNC Design meets the manufacturing industry challenges
We know that cost is always an issue within the manufacturing industry and speed, accuracy, safety, reliability, support and service are the key to optimising productivity. To cater for these needs we offer robust, user friendly manufacturing robots and industrial automation technology from world leading suppliers.
With over 28 years experience in the manufacturing industry we understand the issues and challenges you are facing. Our strategic partnerships with Staubli and Siemens means we can offer you the very best technological and automation solutions to meet the requirements of your industry and help you deliver on all your objectives.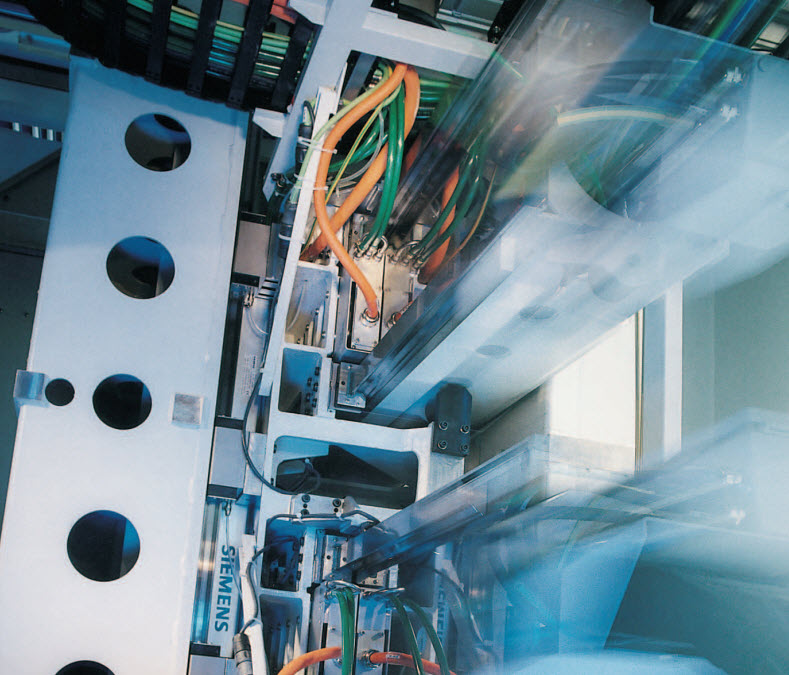 CNC Design manufacturing and logistics customers
NZ Steel
Cottonsoft
Refining NZ – oil refinery
Interislander - cook strait ferries
Ports of Auckland – container cranes
Frucor
And many more
Complete automation solutions - what CNC Design can offer you
World leading industrial automation products and technologies
Robotic process automation
Expert design services, product selection, consulting, training,
Software development, testing and commissioning including PLC and robot programming
Spare parts
Repair and maintenance services
Siemens for the manufacturing industry
Programmable logic controllers (PLCs), HMIs, servo drives, variable speed drives
Operator panels and Scada
Packaging line solutions
Motion control, servo motors, spindle motors, encoders
Safety PLCs
Track and trace
Mindsphere
Staubli robots for the manufacturing industry
Robotic process automation for highest speed, accuracy, safety
Special enclosed robotic arm versions for food, wet areas, humid environments, explosive atmospheres, hygienic areas
Robotic arms for machine tending with special HMI for injection moulders and machine tools