Forestry industry and CNC Design
As an important part of the New Zealand economic landscape, the plantation forestry industry is a strong sector fuelled by demand from China and a national building boom.
The key challenges for the forestry industry lie within recovery, productivity, efficiency and safety. In other words to get more out of resources while optimising value, minimising waste and keeping people out of harm's way.
CNC Design meets the forestry industry's challenges
Extracting optimum value from every log or board is a key challenge in sawmills and board plants, along with speed, accuracy, safety and repeatability. You need robust and reliable machinery and industrial automation that is user-friendly and ensures a safe working environment for your staff.
With over 20 years of in-depth experience in the forestry industry, CNC Design understands the issues and challenges you are facing. Our strategic partnerships with Staubli and Siemens means we can offer you the right solution to help you deliver on all your objectives.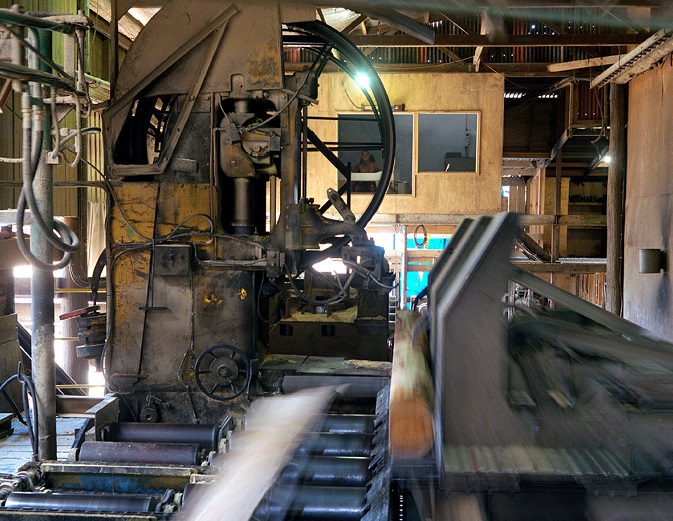 Siemens automation equipment for the forestry industry
Industrial automation
Safety PLCs
Mindsphere – Siemens IoT (Internet of Things), cloud based data acquisition system and digitalisation technology
Hydraulic servo control; Control systems engineering and motion control for positioning hydraulic cylinders
Electric servo drive systems
Variable speed drives
Robotics for the forestry industry
Staubli robots
Gudel gantry systems