NZ energy industry and CNC Design
The New Zealand energy industry and consumers are faced with increasing energy costs and pressure to reduce their carbon footprint.
Energy companies will be looking to accommodate an increasing mix of renewable energy technologies as they and their customers find smarter ways to meet their energy needs.
CNC Design meets the energy industry's challenges
CNC Design can supply leading edge renewable energy generation technology and engineering design for hydro, wind, solar, wave, and tidal electricity generation systems as well as automation solutions and industrial technology for improved energy efficiency in industry.
With in-depth knowledge in the energy industry, we understand the issues and challenges you are facing. Our strategic partnership with Siemens means we can offer you the right solution that meets with the speciality and efficiency demands required in the energy industry to help you deliver on your objectives.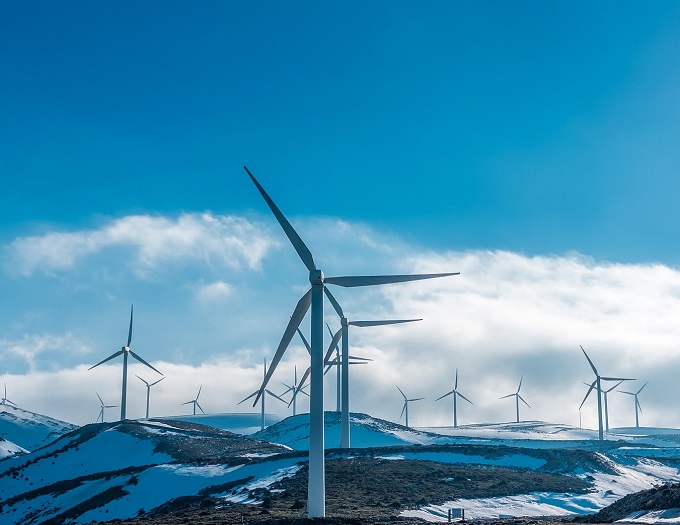 Solutions for micro and mini renewable energy generation systems
Electronic power converters to convert (voltage and frequency) and export the energy output from three phase electric motors, when used as generators, to the national grid or to an island grid.
Motors, synchronous and asynchronous, for use as generators
Electronic power converters to connect diverse energy generation and storage technologies (e.g. solar, hydro, wind, diesel, batteries) to a common energy bus and export power to the national grid or an island grid.
Programmable control, monitoring and management of energy systems including voltage and frequency control for island grids and synchronisation to public utility networks.
Energy optimisation and control solutions for variable speed turbines for hydro, wind and tidal generation.
Electronic power converters to couple electrical distribution systems, with different voltages and frequencies, together e.g. for ship to shore connection
Siemens for the renewable energy industry
Synchronous and asynchronous generators
Renewable energy solutions for micro and mini wind, hydro, solar and tidal generation
Power converters for coupling diverse energy sources together
Voltage converters and frequency converters
On- and off-grid solutions
PLC based control and management software for energy generation
Programmable logic controls (PLCs), Human machine interfaces (HMIs)
Mindsphere – Siemens IoT (Internet of Things), cloud based data aquisition system and digitalisation technology