Let CNC Design and Siemens automation equipment help you build better machines than your competitors
CNC Design commits to helping you improve the performance of your machines and lowering your costs to add true business value.
As Siemens certified automation solution partner, CNC Design's team of automation engineers can provide the initial engineering design, the software development and supply the Siemens automation technology to make your machines best in class.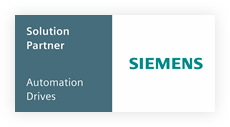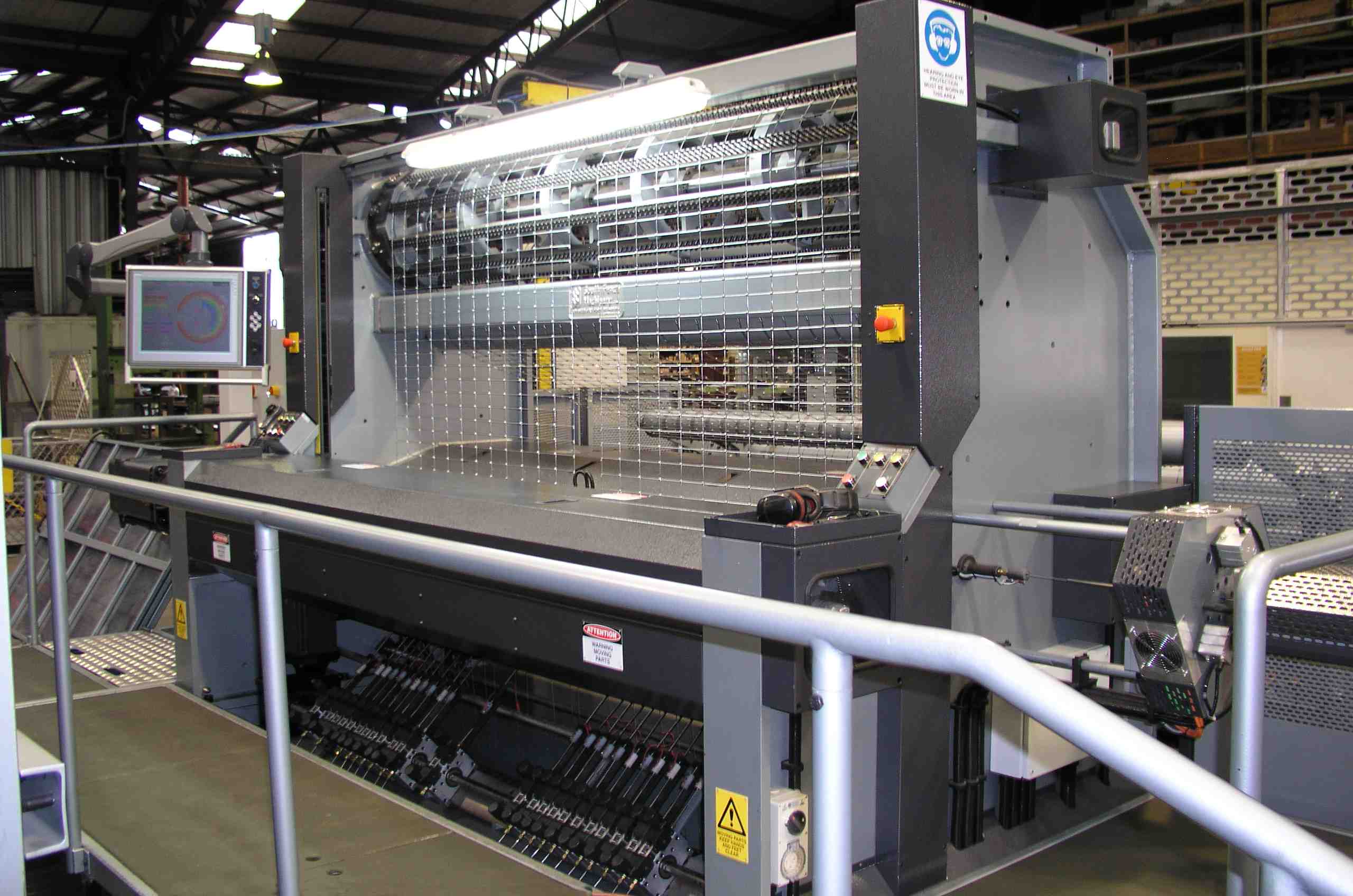 CNC Design and industrial automation
Our strong, client-centred service approach is based on five key aspects of service delivery: outcome-focused consultation, control systems engineering of top quality systems, customer training (for programming and service), after sales support and providing a reliable supply of Siemens PLC, motion control, HMI, variable speed drive, servo drive and switchgear products and spare parts.
Safety
The safety of machine operators and maintenance staff is paramount for every machine owner. Technological advancements in PLCs with integrated safety functionality have reduced risk of serious accident for millions of industrial workers worldwide. CNC Design and Siemens automation equipment are leaders in this field.
Complete automation solutions - what CNC Design can offer you
World leading industrial automation products and technologies such as programmable logic controllers (PLCs), HMIs, servo drives, and software
Expert design services, product selection, consulting, training,
Software development, testing and commissioning including PLC, CNC and robot programming
Order checking and logistics support
Global repair service contracts to support your customer's machines worldwide (no charge service performed by Siemens)
Spare parts
Repair and maintenance services
Companies who have benefited from CNC Design services and Siemens technology
Facteon (formerly Fisher & Paykel Production Machinery Ltd) who build appliance lines using Siemens automation equipment
Scott Technology who build appliance lines using Siemens automation equipment
South Fence Machinery who build fabricated wire fencing machines using Siemens automation equipment
Apex Print and Packaging who build printing machines using Siemens automation equipment