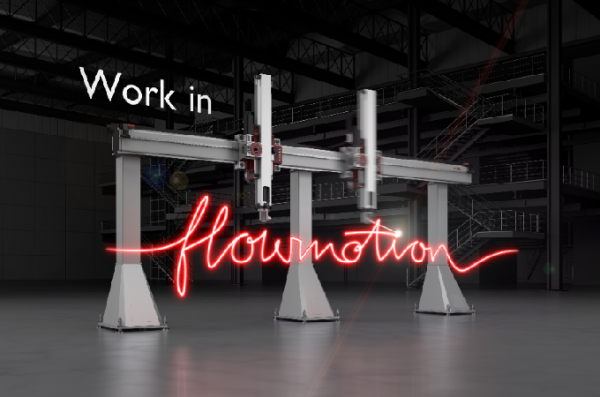 The Güdel Group, established in 1954 and based in Langenthal, Switzerland, is a manufacturer of high-precision machine components and provider of sophisticated automation solutions. Its spectrum of products ranges from linear guideways, racks, pinions & gearboxes, through to linear axes and Cartesian gantry robots.
For more than 10 years CNC Design has been the sales and project applications partner for Güdel in Australia, and this is now extended to New Zealand.
With this extended partnership, CNC Design in New Zealand is able to provide customers with components such as racks & pinions, linear guideways or gearboxes; or complete modules such as 2 & 3 axis Cartesian gantry robot systems & linear tracks including those for robots to assist New Zealand companies to compete in the global market.
CNC Design sees Güdel as the perfect partner for mechatronic solutions, based on the range and quality of the products, which fits well with the CNC Design's automation solutions and allows CNC Design to use standard products to address a variety of applications in the New Zealand market.
Please contact CNC Design to discuss your requirements.
Gudel resources
Youtube
Products
Case Studies
Case Picking, Logistics, Blank De-stacking, Composite manufacture, Composite ply picking